Paphos International Airport is the second largest international airport in Cyprus, which means many travelers will find themselves booking their flight into the city.

Located at just about ten minutes away of the city center of Paphos, it requires only a quick car ride before you find yourself in the city. Its location means it's also the ideal airport for a number of other popular tourist destinations. For instance, if you're staying in Coral Bay, the airport is conveniently located about 25 minutes away via car ride. Similarly, the popular city of Limassol is only 40 minutes away by car.

The quick driving distance between Paphos and other local destinations means that with just your rental car, you can open up your travels to a significant amount of the island.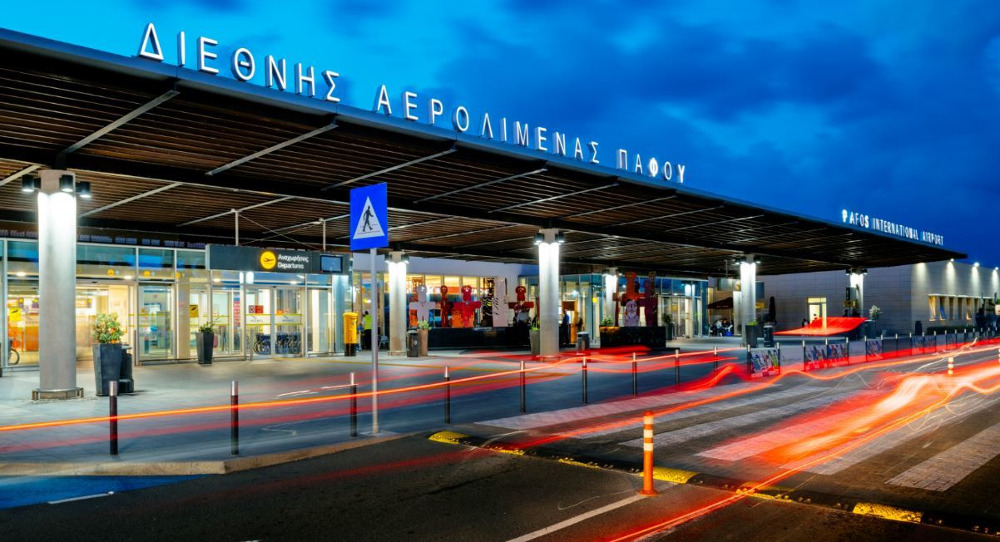 With both historical and architectural significance within the city, travelers will find plenty to see here on the island. The city has powerful historical relics and sites, drawing in those with an appreciation for the past. And yet, the modern resort-style feel of much of the island also helps draw in the appeal to other local travelers and those looking for a different experience.
Local beaches, excellent eateries, plenty of activities, and the prime position of the airport and the city itself mean that whether you're flying into Paphos Airport or staying in Paphos, all our customers know they're in good hands when they book with us.